December Newsletter | 2015
December Newsletter | 2015
STAGES NEWS: Information, Resources & More!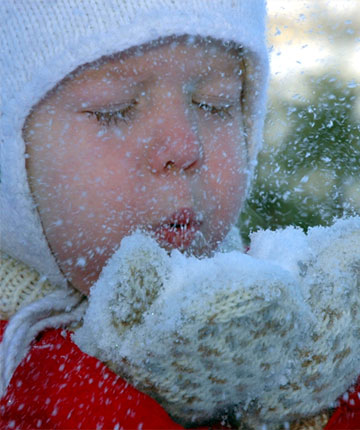 How to Enjoy the Holidays with a Loved One Who Has Autism
By Leslie Stebbins, M.Ed. M.L.I.S.
Holidays can be a time of great joy and excitement, but they can also be stressful and disruptive. For families who have children with autism, extra planning is essential to keep everyone on an even keel. Managing expectations about what a holiday "should" be like, and minimizing the changes that will occur in your family routine will help reduce stress and avoid meltdowns. Read More ...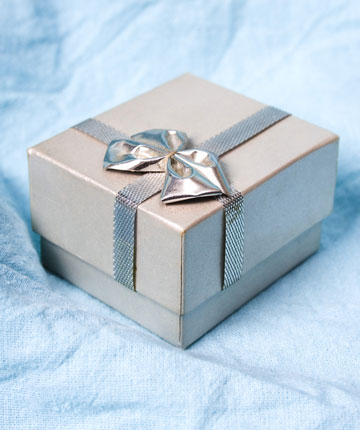 Grandparent's Guide to Shopping for a Grandchild who has Autism
By Leslie Stebbins, M.Ed. M.L.I.S.
As a grandparent it can be a struggle to find presents for a granddaughter or grandson who has autism. Sometimes traditional gifts can backfire for the child with autism. Children with autism are highly visual learners and the following gifts can help them play and learn at the same time. This list, for grandparents, of five best-selling items is guaranteed to get an excited response from your grandchild. Read More ...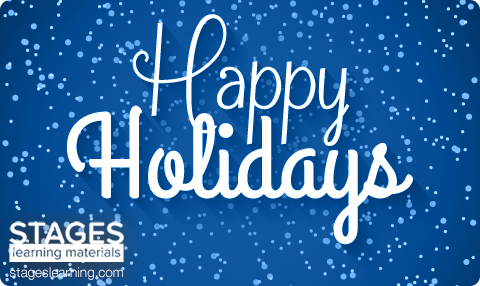 An iTunes Editor's Choice, Toca Blocks is a unique world-building app that lets you create and explore the worlds you imagine. Discover the blocks: Some are bouncy, some are sticky, all are unique. Scratch the surface and you'll find that there's more to the blocks than meets the eye!
Designed for both
iPhone and iPad

Download

Price $3.99
Santas Getting Trained to Work With Children With Autism for the Holidays
ABC News, December 10, 2015. By Gillian Mahoney.
The holiday season can be stressful for any parent, especially for parents of children with autism who may have difficulty with loud noises, crowds, or other hallmarks of a busy holiday shopping center. But, new programs are aiming to help children with autism visit Santa without overwhelming the child. Read More ...
Autism may strain family life even before children are diagnosed
Reuters, December 18, 2015. By Lisa Rapaport.
Autism may strain family life even before children are diagnosed with the disorder, according to a new study that suggests caregivers and patients alike may benefit from treatment tailored to specific sources of stress in the household. While many assessments for autism focus on treating the affected child, the current study tested a new questionnaire designed to take a more nuanced snapshot of the numerous ways raising a child with the condition may impact family life.
Read More ...